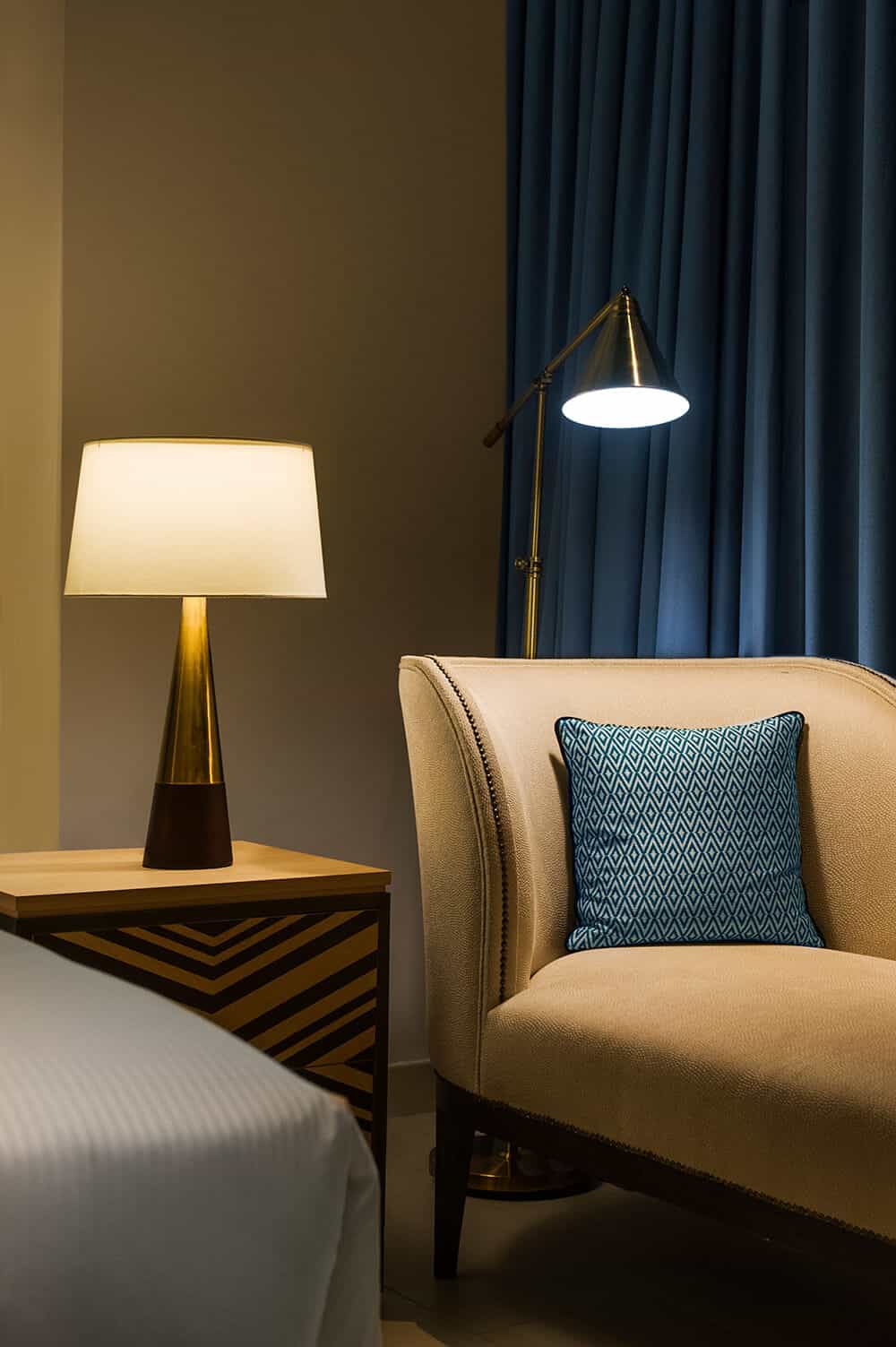 Kristina Zanic Consultants (KZC) objective is to achieve leadership in our business of Management and Interior Design Consultancy.
The pursuit of the highest quality of service to our clients is as essential to the context of the organization, long-term growth, its strategic direction and survival of the business, as are cost control and competitive pricing. In this endeavor, KZC commit to:
Establish, effectively implement, register and maintain a QMS that complies with ISO 9001:2015 International Standard and other applicable statutory and regulatory requirements.

ISO Download PDF
Setting QMS objectives that are reasonably practical at all levels and functions of the Company. Raise awareness, educate employees and develop competence of employees through training and also foster dialogues with suppliers and clients. Verify compliance with internal and external requirements through audits and incorporating continual improvement programme that ensures the quality of our services.
Communicating this quality policy to all employees working with KZC. This quality policy will be available to relevant interested parties.
Quality objectives
Our Quality Policy will be achieved through the following Objectives:
On-time delivery to our clients
Innovative solutions to unique client requirements
Improving processes through proficiency
Increasing the profitability of the Company
Enhancing Client Satisfaction
Providing Training platforms to the employee team
This quality policy will be reviewed annually and if necessary, revised to take into account and changes in the organizational structure or in the light of legislative changes.
Kristina Zanic
CHIEF EXECUTIVE OFFICER (CEO)