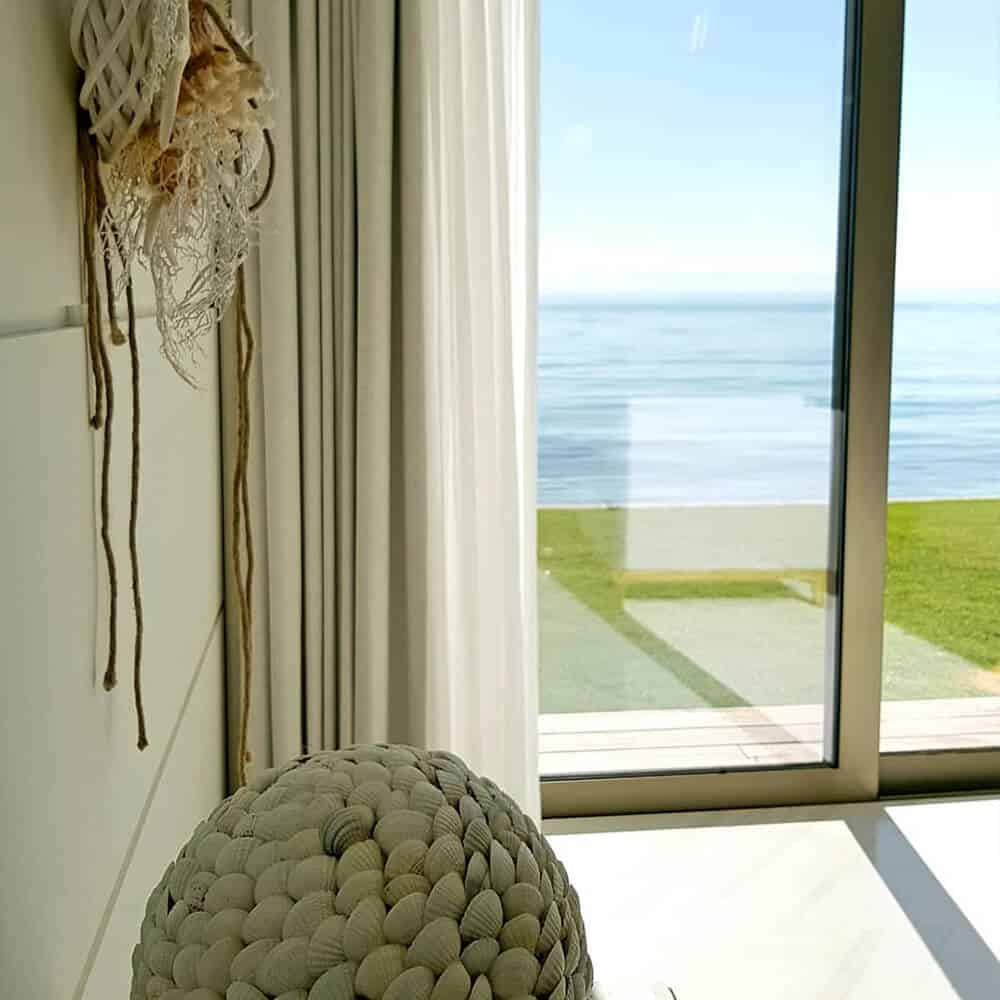 Kristina Zanic Consultants is passionate about design, its clients and commitment to  delivering great projects.
Its core inspiration lies from travel and being immersed in new  cultures. Established in Dubai in 2012, and with the key leaders having over 30 years of  experience in the industry, Kristina Zanic Consultants will provide the following services:
Interior Design
Property Refurbishment 
Interior Brand Design 
Art Consultancy / Procurement
In collaboration with Asian Motifs and Artychoke, subsidiaries of Kristina Zanic Consultants,  KZC source and deliver specialist furniture, art and accessories providing the complete  package for any interior project.
Our drive and passion for creativity and service surpass our client's expectations. Our  core objective is to inspire and deliver great design.