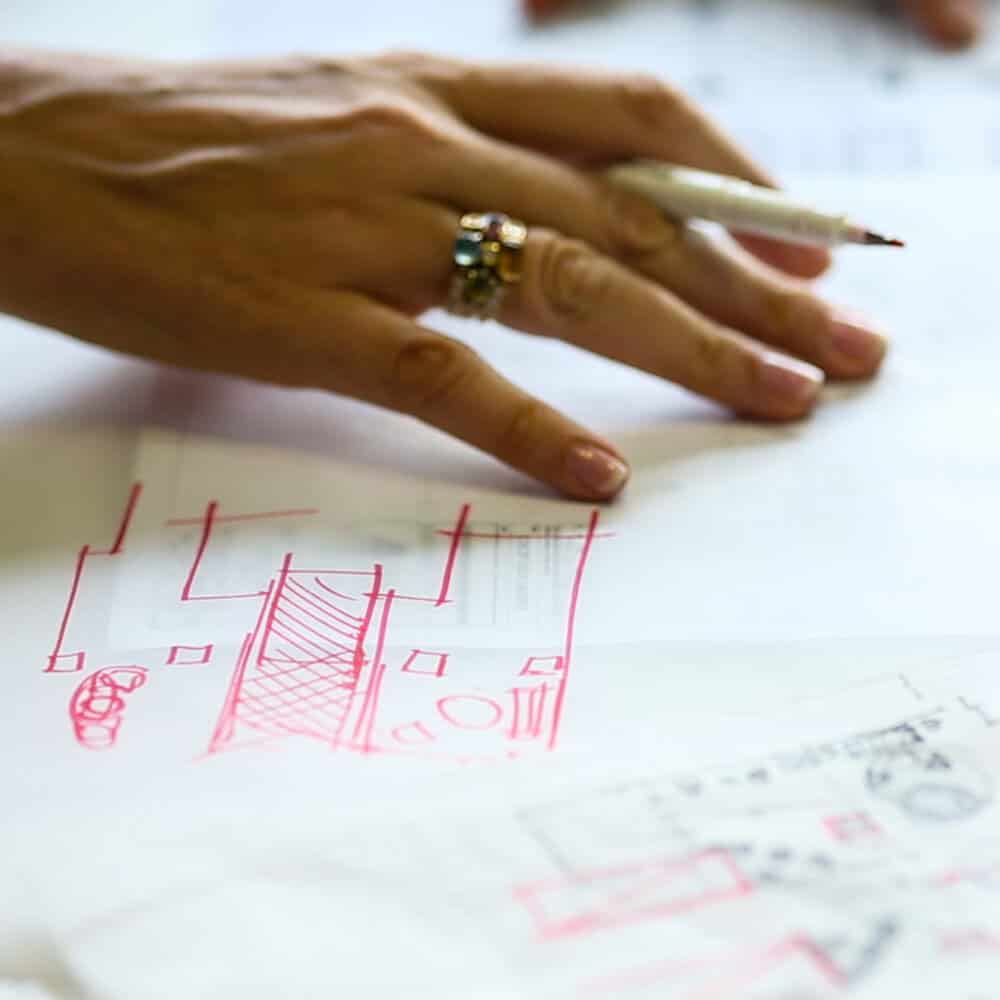 We are always looking for hard-working, adventurous souls who are just as passionate as we are.
Based on our success last year and new projects signed this year, we are seeking passionate and hard-working professionals who are interested in advancing their career. Our current requirements are :
Accredited Revit & CAD Technicians, Dubai & Bangkok Offices




Senior Technical Designers experienced in Documentation, Drawing Quality Reviews and Coordination, Dubai & Bangkok Office




Senior Interior Designers specialized in Hospitality as well as Residential projects, Dubai & Bangkok Office



To be considered for a role at KZC, please submit the following requirements:
Covering letter including the role you are seeking, salary expectation in AED; your current employment status, notice period and short paragraph of 100 words or less stating why you would like to work at
Kristina Zanic Consultants.
Max total size for file transfer: 10MB
If this resonates with your career aspirations and you're interested in joining our team, please submit your interest to: careers@kristinazanic.com
* Note: Due to the volume of applications, only successful candidates will be contacted.