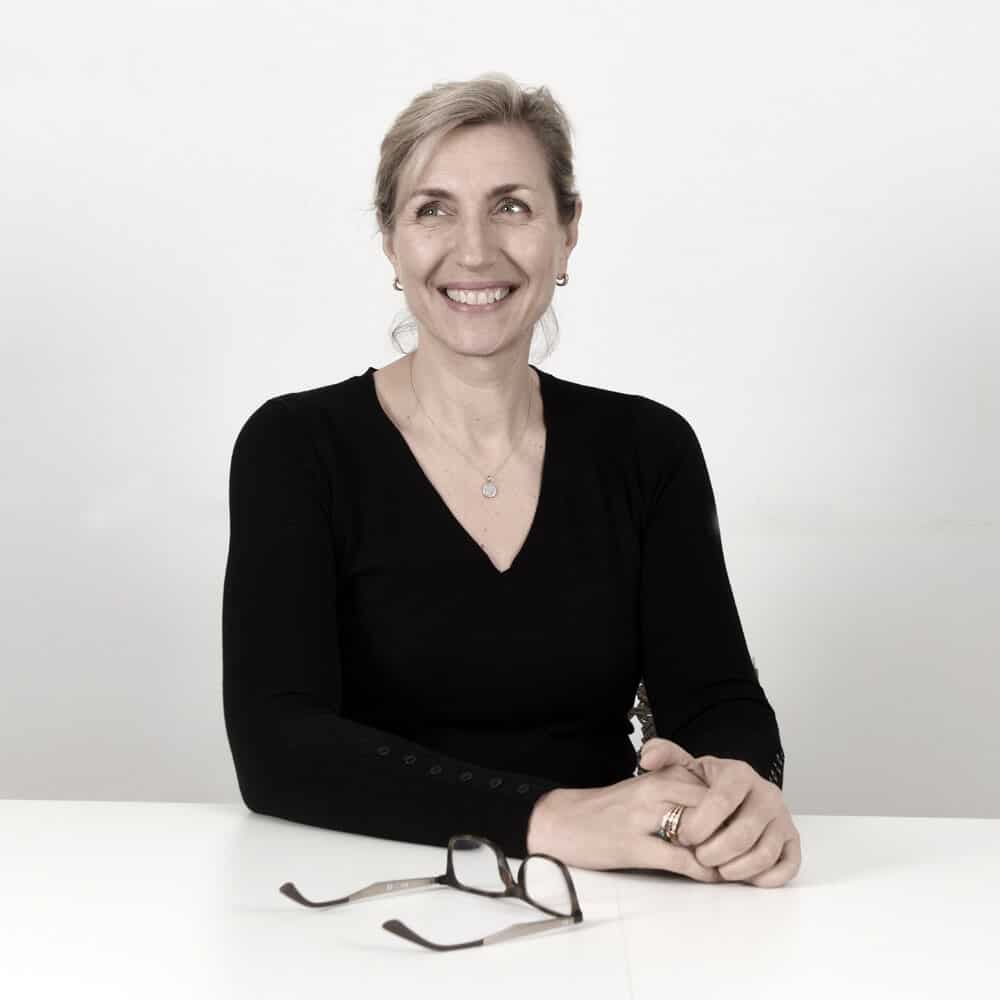 Kristina is a prominent figure in interior design in Asia and the Middle East.
Kristina spent over 20 years based in Thailand, and worked with international brands, multinationals, as well as prominent local companies throughout Asia.
In the past 10 years, Kristina has been working in the Middle East and has since established her own signature design studio in Dubai: Kristina Zanic Design Consultants.
Her personalized service, eye-catching designs and relentless enthusiasm have already won her a variety of prestigious regional projects, and recognition may be seen in the form of a number of international and local design awards.
Talented, respected, organized, and trusted, Kristina prides herself on being in tune with her clients, with a talent for synthesizing what is desirable and attractive with what is viable and functional.
Inspired by her desire to travel and to explore foreign cultures, Kristina's exclusive designs are often a result of the fusion of elements and details from her travels.